Our Leadership
Paul Wehman, Ph.D.
Chairman Division of Research, Department of Physical Medicine and Rehabilitation, Director of Autism Center for Excellence, Director of VCU-RRTC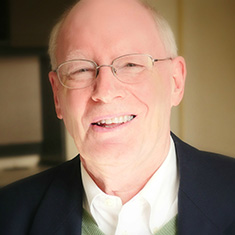 Dr. Paul Wehman is a Virginia Commonwealth University Professor of Physical Medicine, Rehabilitation and Chairman of Rehabilitation Research with a joint appointment in the Departments of Special Education and Disability Policy and Rehabilitation Counseling.
He pioneered the development of supported employment at VCU in the early 1980s and has been heavily involved in the use of supported employment with people who have severe disabilities, such as those with severe intellectual disabilities, brain injury, spinal cord injury or autism.
Dr. Wehman serves as Director of the Rehabilitation Research and Training Center on Employment for People with Physical Disabilities and the Director of the VCU Autism Center for Excellence (ACE). He has researched, written, instructed and presented extensively on issues related to transition from school to adulthood and special education as it relates for young adulthood. He has published more than 200 articles, 114 book chapters, and authored or edited 43 books.
He has most recently been the recipient of the 2014 Princeton Lecture Series Fellowship through Eden Autism Services Past honors include the Joseph P. Kennedy Jr.-Foundation International Award in Mental Retardation, Mary Switzer Fellow for the National Rehabilitation Association in 1985, and the Distinguished Service Award from the President's Committee on Employment for Persons with Disabilities in October 1992. Dr. Wehman received the VCU Distinguished Service Award in 2001 and was recognized as one of the 50 most influential special educators of the millennium by a national survey coordinated by the Remedial and Special Education journal (December 2000).
He is founding Editor-in-Chief of the Journal of Vocational Rehabilitation. He has been the principal investigator of more than $70 million worth of federal grants since being at VCU.
John Kregel, Ed.D.
Associate Director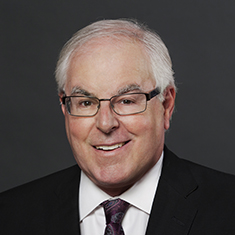 In more than 30 years at VCU, Dr. John J. Kregel has authored more than 100 publications of various types, focusing on promoting the employment and financial independence of adolescents and adults with disabilities. In addition, he has served as the principal investigator on more than $50 million in externally-funded projects that have supported his research activities.
The associate director of the VCU Rehabilitation Research and Training Center, Dr. Kregel has testified numerous times before Congress on issues related to employment and return to work for Social Security beneficiaries, most recently in 2015. He frequently provides technical assistance to federal agencies, including the House of Representatives, Social Security Administration, Administration on Children and Families, Office of Special Education and Rehabilitative Services, the Institute of Medicine and the National Council on Disability.
Dr. Kregel has made 16 international presentations and previously served as a visiting professor at Keio University in Japan. He is a member of the National Academy of Social Insurance.
Vicki Brooke, M. Ed.
Director of Training for VCU ACE & Director of Business Connections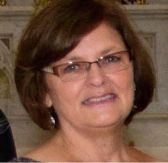 Valerie Brooke, M.Ed has been a faculty member at Virginia Commonwealth University (VCU) and working in the field of employment for people with significant disabilities for over thirty years. Ms. Brooke is the Director of Training and Employment Services at VCU-RRTC and serves as the Principal Investigator/Project Director for several personnel training grants promoting employment for people with disabilities.
In January, 2015 Ms. Brooke was appointed to the Advisory Committee on Increasing Competitive Integrated Employment for Individuals with Disabilities (ACICIEID) by the United States Secretary of Labor, as a provision of the Workforce Innovation and Opportunity Act (WIOA). The purpose of the committee is to make recommendations on way to increase opportunities for integrated competitive employment for individuals with disabilities including ways to improve the oversight of the certificate program under section 14(c) of the Fair Labor Standards Act. In addition, Ms Brooke has served on the Editorial Board for the Journal of Vocational Rehabilitation since 2000 and is interested in all issues and concerns which impacts the employment rate and advancement of people with disabilities. She is a frequent speaker, consultant, and author of numerous book chapters, journal articles, newsletters, and briefing papers.
Elizabeth Getzel, M.A.
Director- Center for Transition Innovations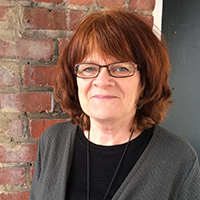 Elizabeth Getzel, M.A., has extensive experience conducting research, evaluation, and training in the areas of transition planning for secondary students with disabilities, postsecondary education for students with disabilities, and career planning/employment for individuals with disabilities. She currently directs projects on supported education in postsecondary education; collaborative career planning for college students with autism; faculty professional development focusing on universal design principles; supported education for veterans with TBI, SCI, and TBI/SCI; and Virginia's Indicators #13 and #14.
She has authored or co-authored journal articles and book chapters on transition, career development, postsecondary education, and employment and is the co-editor of the book Going to College: Expanding Opportunities for People with Disabilities.
Katherine Inge, Ph.D., O.T.R.
Director of the RRTC on Employment for People with Physical Disabilities, Director of Instructional Technology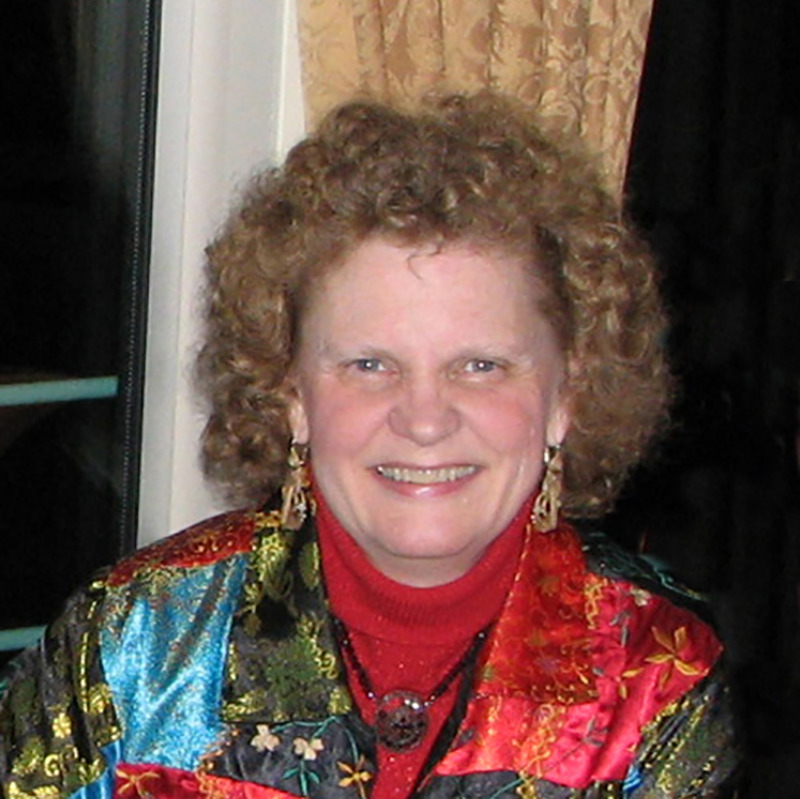 Katherine Inge, Ph.D., OT.R., is the Director of the RRTC. Dr. Inge has been with VCU-RRTC since 1982 and holds degrees in occupational therapy, and special education. She has co-authored books, book chapters, journal articles, newsletters, and produced numerous other training materials on employment for individuals with disabilities. She has been the Director of Instructional Technology at VCU for over 15 years and has served as PI or Project Director for projects on employment including START-UP-USA, DOL ODEP; the Region III Community Rehabilitation Providers continuing education program (CRP-RCEP), RSA; Training And Technical Assistance For Providers (T-TAP), DOL ODEP; TechLink, an online project offering course work on transition and employment US Dept of Education; Project Access for people with physical disabilities, RSA; and other transition-age youth demonstration projects.
Carol Schall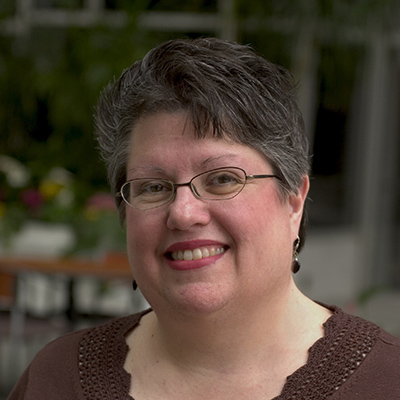 Dr. Schall has been learning from and supporting individuals with autism since the early 1980's. She is involved in supporting individuals across Virginia through her work as the director of the Virginia Autism Resource Center at Virginia Commonwealth University. She is well versed in completing functional behavior assessments and using positive behavior supports to develop comprehensive plans for individuals from a person-centered approach. She is a state training for the Positive Behavior Support project with the Partnership for People with Disabilities at Virginia Commonwealth University. Additionally, she in the principal investigator for the VCU ASD Career Links Project.
Her research interests include the monitoring of psychotropic medication for individuals with autism spectrum disorders, transition from school to work and adulthood, and training for parents and professionals on serving individuals with developmental disabilities. Dr. Schall is listed in the 2005 and 2006 editions of Who's Who in America and has recently been honored by TASH with their Positive Approaches Award. Finally, she is the lead author of the Youth with Autism Chapter in the 4th edition of Dr. Paul Wehman's popular book Life Beyond the Classroom and Editor of a new book on Transition and Autism by Brookes Publishing. This book, Autism and the Transition to Adulthood: Success Beyond the Classroom is now available through Paul H. Brookes Publishers.